(This is a now page. Last updated 23rd July 2019)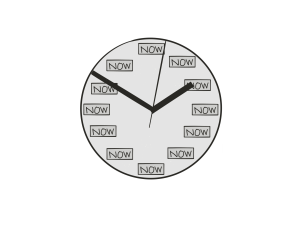 I'm super excited to take the summer off to spend time with my family and to recharge after completing the Bob Graham Round.
The game plan is to travel around France with a tent, enjoy a digital detox, explore the great outdoors, start a morning family yoga routine(!), and binge on real paper books like Walden. The good life

Back to business in September.