(This is a now page. Last updated 27th September 2019)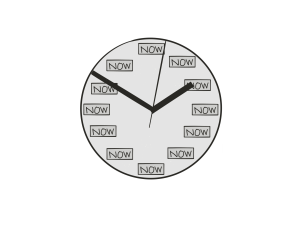 Following a summer off spending time with my family and recharging after completing the Bob Graham Round I'm back at it!
Brushing up my consulting skills (Agile MP, MSP, MoP certificates)
Talking with prospective clients
Recording and editing the first season of the Master Freelancer podcast – watch this space
Bingeing on input (condensed audiobooks via Blinkist, numerous podcasts, and my backlog of analogue books like Trillion Dollar Coach and Lean Startup)
Blitzing the personal to-do list that accumulates when you have two young children
Honing my habits and (Nozbe) workflow
Game on.