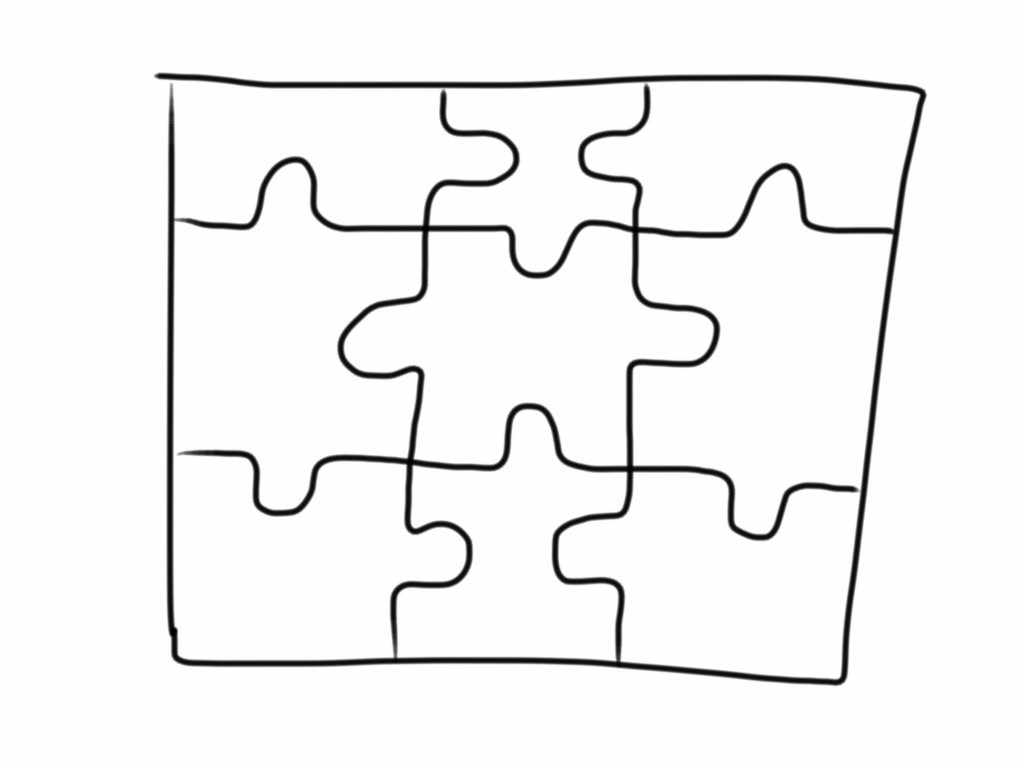 Remember Blockbuster Video? Kodak?
These established businesses crumbled because they failed to recognise the changes in their industry and redesign their business models accordingly.
New businesses face uncertainty in designing and testing new business models.
Business Model innovation is about new ways of creating, delivering and capturing value. And it has far greater leverage than product innovation.
How to find the right business model
Ultimately there is no one right answer; business model design is a complex problem with many moving parts. It is messy and requires a blend of logical analysis and informed intuition.
Fortunately, there are common patterns and processes for understanding and redesigning business models.
My service
Using a visual and collaborative approach I lead and facilitate the development of your business model. This is valuable in numerous situations:
Designing new businesses or spin-offs
Scenario planning to pre-empt change
Business refocus including ownership transition
Aligning projects to the bigger picture
I use a publicly available toolset that is easy to understand, communicate, and repeat internally. I can also facilitate your idea generation and creative thinking.
Contact me for further info.