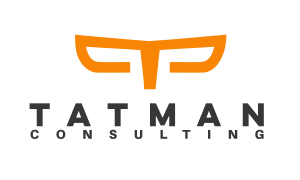 I help organisations imagine, design and deliver change. I provide an independent perspective to problems that need solving as well as expertise in strategy, change & project management, and technology.
My natural style is facilitator, co-ordinator and shaper. I use a friendly and inclusive approach to build relationships and draw out the best in others. I help companies design intelligent responses to change recognising the inherent ambiguity, complexity and scariness.
I also draw dreadful doodles to stimulate conversations.