I don't normally pay much attention to straplines. There's often too much flannel for my liking. But this council sign near home caught my eye: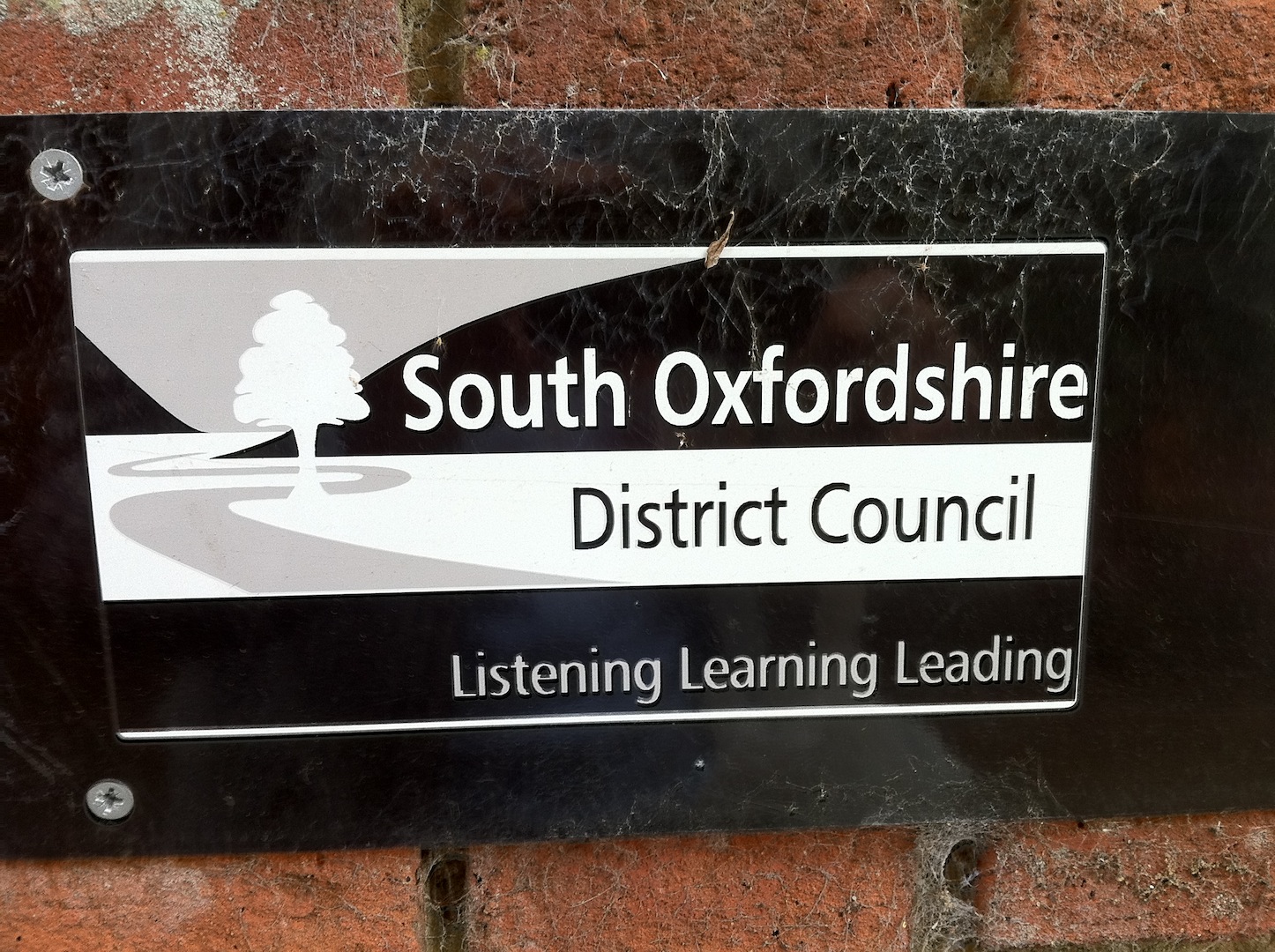 Listening Learning Leading.
OK, admirable intent but so what?
What I like is the sequence of the words. The start point is key. Two ears and one mouth. Not knowing all the answers. Teamwork. Appreciation of different perspectives. It implies humble leadership. Jim Collins would be pleased.
It put a smile on my face all morning.